Introduction and Latest News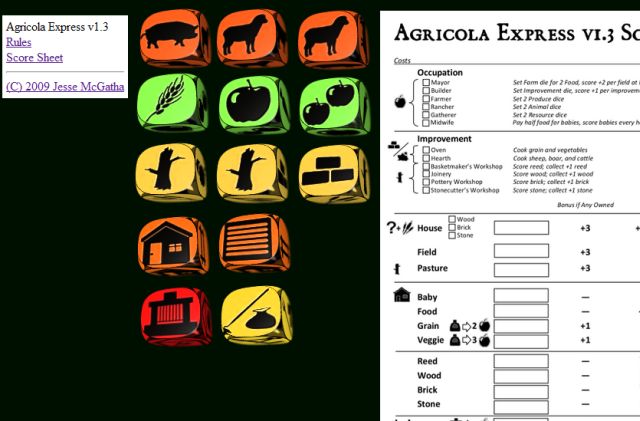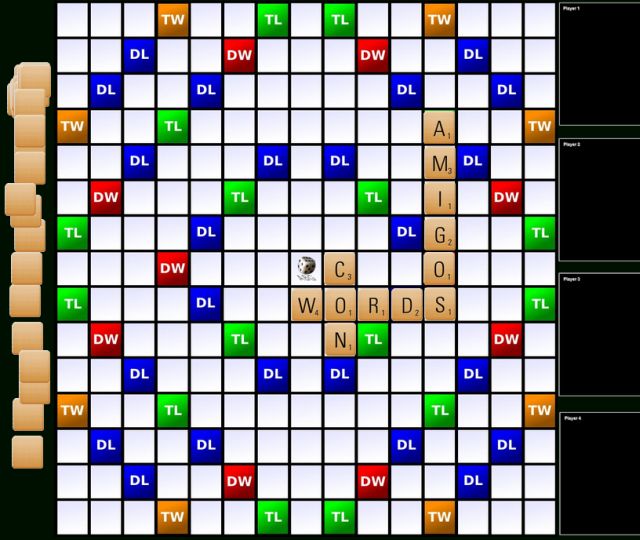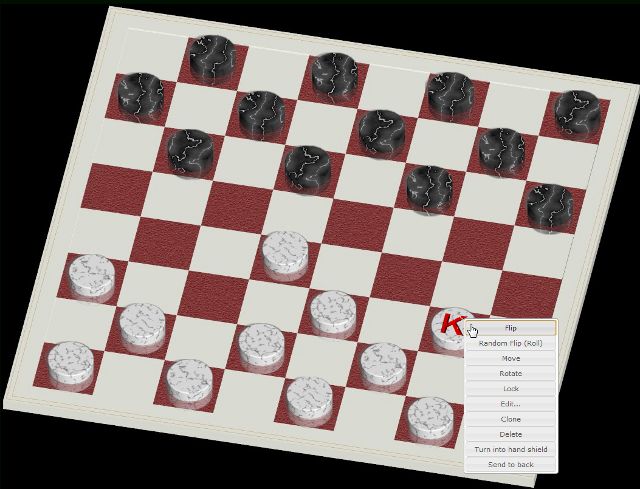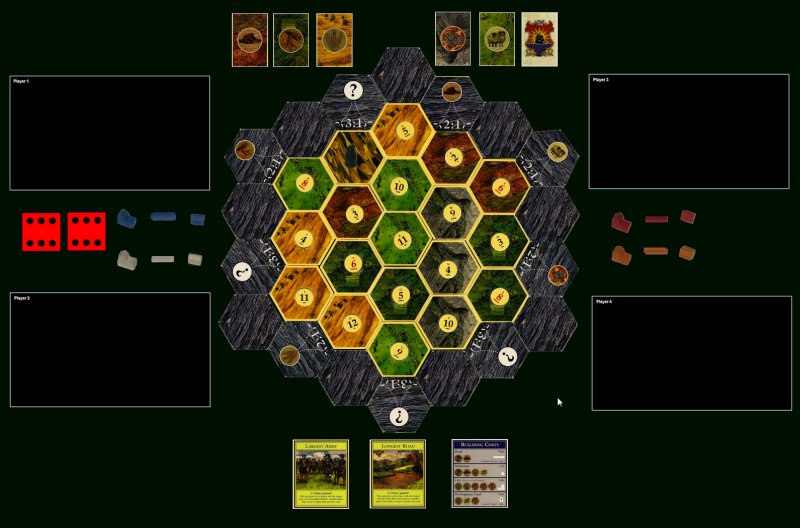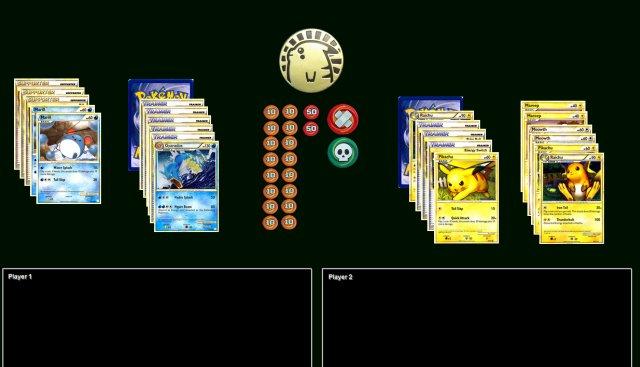 ABG Google+ Hangout App
Click the button on the left to start Anywhere Board Games right now in a Google+ Hangout (for free)!
Also, try out Words in an ABG Hangout.
Anywhere Board Games
Anywhere Board Games (ABG) is an open source web app intended to replicate the experience of a bunch of friends sitting around a table playing their favorite board and card games... but on computers. Unlike other gaming environments, we had a peculiar vision: projecting the main board on our table and using laptops or tablets to control our hands (with other friends joining in remotely). So to use ABG, you can click on the above button to run it in a Google+ Hangout, or download it onto one of your own machines, run it (which starts a local web server) and then have other machines and tablets in your house connect to your local server.
We're working hard to get all the features in place (please see the Release Notes for the latest state). The stand-alone ABG Web app can now has:
Support multiple simultaneous HTML 5 clients
Support for hand-held devices (iPhone, iPad, Android)
Allowing users to import their own pieces and cards
Allowing pieces and cards to be flipped, rotated, have multiple sides, rolled, stacked, and shuffled
Allowing players to hide their hands behind shields (but sent to the back in their local browsers)
Saving and loading the board between sessions
Latest News
11/26/2014 - Quick Hangout Fix: Google changed the location of their Hangout API, so we needed to update the location (sorry for the temporary outage and thanks to Ransey for pointing it out!)
10/25/2014 - New Hangout Source Update! Chrome improved their security again, so you can't load HTTP requests in an HTTPS page. So we had to move our board files to an HTTPS server (Dropbox). If you can't load your board right now, move it into a public directory in Dropbox and it will work.
07/31/2014 - Inspired by Ransey's input, we were able to dramatically speed up response on Google Hangouts by pooling queued updates together. In addition we fixed a bug with stacking pieces causing freezes, and increased rebustness (allowing you to save board state if something unexpected occurs).
07/31/2014 - It's been almost a year since our last update, but thanks to Ramsey, we found and patched a fix for Google+ Hangout errors that occur when you create petty large boards (specifically we allow single piece updates to 2K).
09/20/2013 - We've moved our hosting of the website back to SourceForge
01/06/2013 - Our first release of the new year fixes issues with saving the board with scrollbars in a Google+ Hangout
10/29/2012 - The latest release adds the ability to redirect a game board to a new URL (such as a local ABG server). This allows you to use the same game in both mobile devices and a Google+ Hangout.
9/15/2012 - A new release provides better support for PHP 5.2 and Edward has added more details on how to use ABG in our documentation.
8/22/2012 - More updates to our documentation...
8/3/2012 - A successful open source project requires a team. I am thrilled to thank Edward Grzetich for organizing and developing end-user documentation from scratch.
7/16/2012 - We are wonderfully proud to have Level 99 Games recreate their game NOIR on ABG. In addition, our latest release improves support for IE9 (though due to technical issues, you can't load or save boards in IE9 yet... grrr...).
Please Support Board Game Producers
The idea is to enjoy and encourage more people to play board and card games, not to put companies out of business. No copyrighted material is distributed with ABG. Please play games that you own, and support the developers of the games you like!